We make hiring local, trusted service professionals ridiculously simple.
Part of Bark
Bidvine is the fast, free way to get competing quotes for local services from interested, available professionals. No legwork. No hassle.
Its free for consumers who know that accomplishing goals is awesome. Feeling smart doing it is double awesome. But hunting for someone to help sucks.
For service pros Bidvine is the best cost per lead marketing option that brings new customers to their business – on their terms.
Think of Bidvine as your personal assistant for finding local service providers and getting things done.
Founded in 2014, Bidvine is following Thumbtack model, which is a hugely successful company in the US. Its users are divided into 2 groups: a) consumers who post jobs and b) service providers who bid on jobs. With a steady stream of new projects, independent professionals across the UK will be able to grow and manage their businesses on their own terms.
The Company was started by Sohrab Jahanbani along with Dan Stuart and Russ Morgan. Prior to starting Bidvine, they were all part of GoNabit, which was sold to Living Social.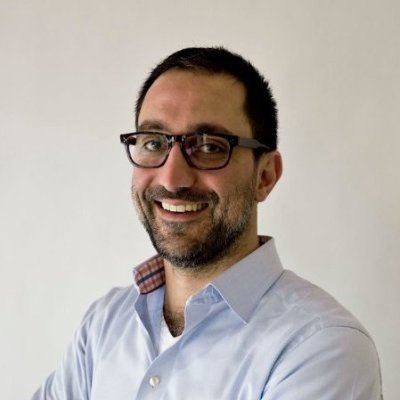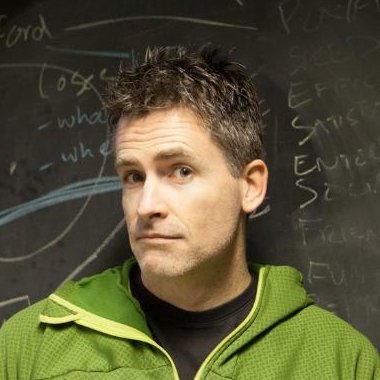 Dan Stuart
Head of Product & Design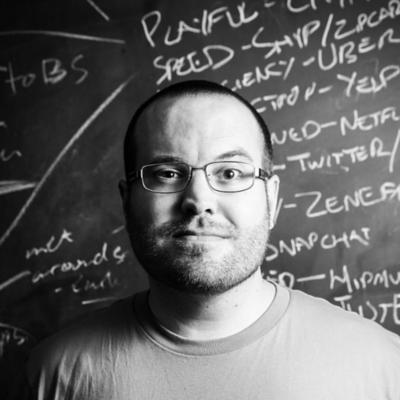 Russ Morgan
Adoption & Engagement